ePlanning For Your Future
Helping YOU Build Your Families' Future 
No one can see into the future, but solid financial planning can help you achieve the financial goals you have always wanted to accomplish.  Give us a call today for a no-obligation review of your financial plan.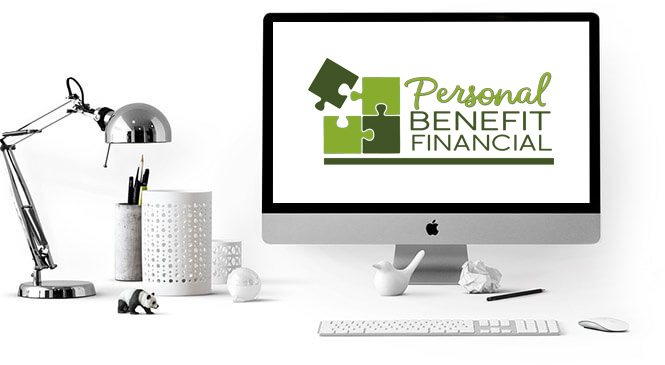 Certified Financial Planners
Do you know that a certified financial planner is held to the highest fiduciary regulations. A "fiduciary" is a person who holds a legal or ethical relationship of trust with one or more parties (person or group of persons). Typically, a fiduciary prudently takes care of money or other assets for another person.
Over 45 Years in Business
We have been serving our community for over 45 years and have a stellar service record.
Custom Solutions
We don't believe in one size fits all. We get to know your situation and personal necessities so that we can help you reach your goals.
Advisor Variety
We have a well rounded group of advisors with different styles and personalities so we can ensure your financial success.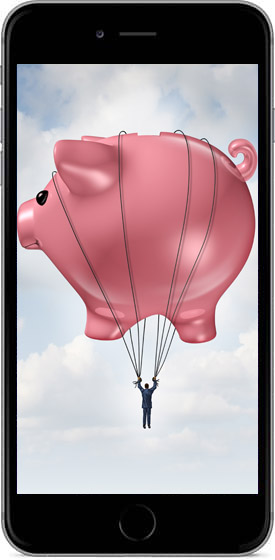 CFP®
Personal Benefit Financial is run by CFP's ® and we take our fiduciary responsibility seriously.
Comfort
Our clients are family to us which is why we have created an office that feels personal and comfortable.
Lifetime of Coaching
No matter what stage of life you're in, we are here for you and will help you with expert financial coaching along the way.
How We Assist Our Clients
Retirement Income Planning
We offer a variety of specialized services designed to meet your specific goals and needs.
Planning for Public Employees
Our resources section is full of useful links and financial calculators to help you with your financial needs.
Women and Retirement Planning
Read our latest blog posts for up-to-date information on news, events, and articles.